Internal Penetration Testing
Certified Experts • Real World Threats • Actionable Results
An internal penetration test emulates an attacker on the inside of your network. This could be either an attacker who is successful in breaching the perimeter through another method or a malicious insider. The goal of the engineer in this assessment is to gain root and/or domain administrator level access on the network, and gain access to sensitive files.
Some of the questions this test will answer include:
Once an attacker breaks into my network, what damage can they cause?
If an internal employee goes rogue, what can they access?
Can a lower privileged role gain access to more permissions?
Our internal penetration testing includes:
Active and Passive network reconnaissance including traffic sniffing, port scanning, LDAP enumeration, SMB enumeration, etc.
Vulnerability scan on all in-scope targets
Spoofing and man-in-the-middle attacks
Manual and automated exploit attempts
Shared resource enumeration
Password attacks
Why Triaxiom Security?
We provide results that are holistic, quantifiable, and actionable, giving you the information you need to make data driven decisions that optimize your resources and protect what is most valuable to you.
Industry Experience
Our world-class engineers are industry-certified and have a wealth of experience performing penetration tests from regional hospitals to Fortune-500 institutions and everything in between.
Certified Professionals
Our engineers are OSCP, CISSP, C|EH, QSA, GSEC, GCIH, GWAPT, and Security+ certified.
Built Around Real-World Threats
Our assessments are built to holistically evaluate your organization against specific threat vectors, emulating techniques currently used by attackers.
Meets Your Compliance Needs
Our methodology satisfies NIST, PCI, HIPAA, FISMA, ISO 27001, and GLBA/FFIEC requirements.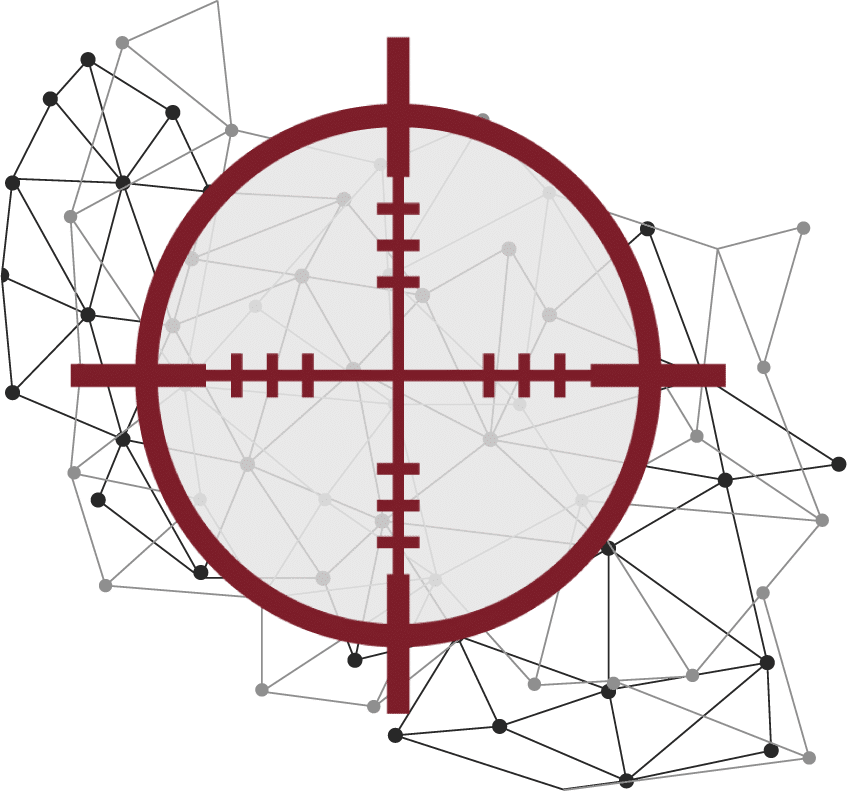 What Our Clients Are Saying