What is a Compliance Audit?
A compliance audit is a detailed review of your organization's compliance with applicable regulatory standards. Whether you are required to comply with PCI DSS, HIPAA, GDPR, NIST, or other requirements, Triaxiom is happy to partner with you to meet your compliance objectives. Our interview-driven process helps you accurately scope your environment, determine the applicability of controls, and validate your compliance efforts.
Proper
Scoping
The scope of your audit determines which people, processes, and technologies are required to adhere to the applicable standard. The size of your scope will have a direct impact on the cost, complexity, and difficulty of meeting and maintaining compliance standards. Your auditor will work with you on strategies to minimize your scope to maximize your return on investment for compliance efforts.
Interpreting Application of Requirements
Depending on your scope and business processes, controls may be applicable to your entire environment, a subset of processes, or not applicable whatsoever. Your auditor will work with you to explain the requirements, its intent, and how it applies to your organization.
Independent, Third-Party Validation
By having a certified third-party organization attest to your security posture, you can better demonstrate to your clients or compliance bodies that you take security seriously and are meeting the applicable standards. This adds credibility to your compliance efforts and helps show due diligence in protecting the information you are entrusted with.
Compliance
Audit
Requirements
At Triaxiom Security, we understand that you are looking for a security expert, and that's why our engineers are masters of their craft. Triaxiom Security is a
CREST-accredited
penetration testing provider. Our engineers, at a minimum, have five years of direct information security experience. Additionally, our engineers have industry leading certifications including:
PCI Qualified Security Assessor (QSA)
Certified Information Systems Security Professional (CISSP)
Certified Ethical Hacker (C|EH)
Offensive Security Certified Professional (OSCP)
Offensive Security Web Expert (OSWE)
GIAC Security Essentials Certified (GSEC)
GIAC Certified Incident Handler (GCIH)
GIAC Web Application Penetration Tester (GWAPT)
At Triaxiom Security, we understand everyone's security goals are different. Our clients in healthcare and primarily concerned with keeping protected health information private, while our clients in manufacturing's biggest risk is a ransomware attack shutting down production. It wouldn't make sense to provide the same report to both organizations. As such, at Triaxiom, we customize our report for each organization to highlight the risks most pertinent to you.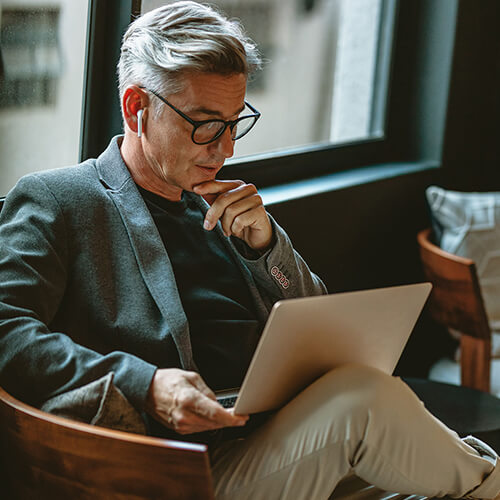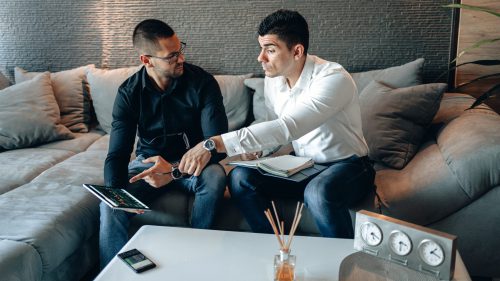 Triaxiom Security was created to make our clients safer. We want to partner with you to meet your security goals, and we hope you will view us as an extension of your team. As such, you will have direct access to the lead engineer who performed your assessment whenever you need it. If you have questions about the assessment, or security in general, we encourage you to reach out to us 3 months, 6 months or even a year down the road. We are passionate about making your organization more secure and want to help.