GO BEYOND VULNERABILITY SCANNING
Testing your IT environment from a security perspective is an often overlooked and daunting task. Further, automated scans and tools can only go so far in telling you what the risks are and how to prioritize them. By emulating the real-world attacks your organization is likely to face, you can gain a quantified, holistic view of your risks to help you prioritize your resources to protect your organization
Identifying Vulnerabilities
The sophistication of attacks from recent data breaches show that identifying vulnerabilities requires more than simply running a vulnerability scan against your assets.
Exploiting Vulnerabilities
While identifying a vulnerability is useful, being able to demonstrate how vulnerabilities can be combined and exploited gives you a better understanding of the overall risk.
Quantifying Risks
Being able to quantify the risks your organization faces helps you to better prioritize your resources and make data-driven decisions to protect your organization.
THE BENEFITS OF PENETRATION TESTING
At Triaxiom Security, we understand that you are looking for a security expert, and that's why our engineers are masters of their craft. Triaxiom Security is a CREST-accredited penetration testing provider. Our engineers, at a minimum, have five years of direct information security experience. Additionally, our engineers have industry leading certifications including:
PCI Qualified Security Assessor (QSA)
Certified Information Systems Security Professional (CISSP)
Certified Ethical Hacker (C|EH)
Offensive Security Certified Professional (OSCP)
Offensive Security Web Expert (OSWE)
GIAC Security Essentials Certified (GSEC)
GIAC Certified Incident Handler (GCIH)
GIAC Web Application Penetration Tester (GWAPT)
At Triaxiom Security, we understand everyone's security goals are different. Our clients in healthcare and primarily concerned with keeping protected health information private, while our clients in manufacturing's biggest risk is a ransomware attack shutting down production. It wouldn't make sense to provide the same report to both organizations. As such, at Triaxiom, we customize our report for each organization to highlight the risks most pertinent to you.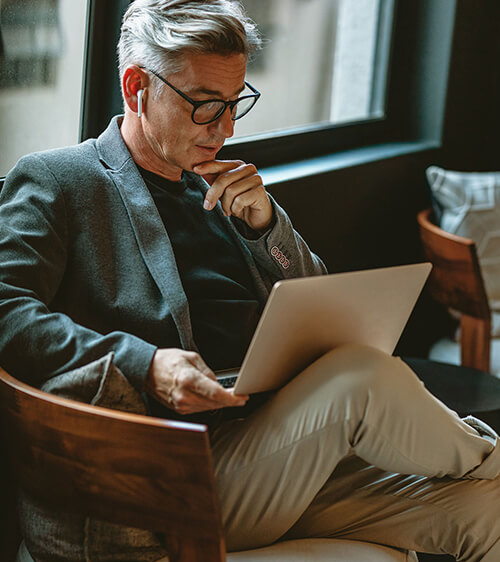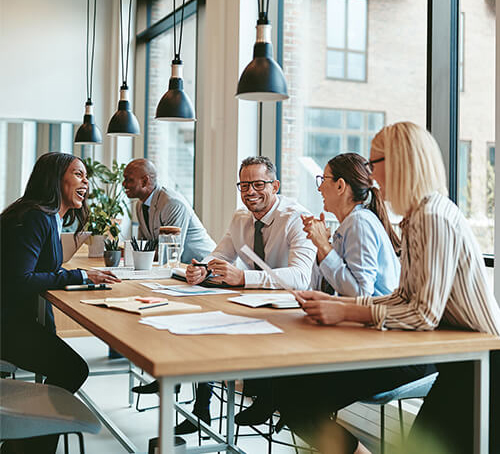 Triaxiom Security was created to make our clients safer. We want to partner with you to meet your security goals, and we hope you will view us as an extension of your team. As such, you will have direct access to the lead engineer who performed your assessment whenever you need it. If you have questions about the assessment, or security in general, we encourage you to reach out to us 3 months, 6 months or even a year down the road. We are passionate about making your organization more secure and want to help.