Triaxiom Security is an information security firm that specializes in penetration testing and strategic security consulting. Based out of Charlotte, NC, we're a team of creative and collaborative individuals dedicated to providing top-of-the-line security services to our customers of all sizes and across all industries throughout the United States.
Our goal is to build lasting relationships with our customers, helping them to bolster their organizational security posture. We aim to do that by providing critical information to your team for you to make data-driven decisions that can optimize your internal resources and help you navigate the current cyber security landscape.
Triaxiom was founded with the primary objective of helping organizations achieve their security goals through customized assessments tailored to their specific needs. We want you to view us as an extension of your security team.
By hyper-focusing on information security and security assessments, we are able to hire and train industry-leading experts. We give our team the resources and encouragement to pursue the top certifications, speak at both regional and national conferences, and give back to the security community.
We recognize that our engineers are our most valuable asset as an organization. By constantly investing in our team, we ensure they stay on the cutting edge of technology to provide best-in-class assessments.
The Benefits of working with an Expert Team
At Triaxiom Security, we understand that you are paying for a security expert, and that's why our engineers are masters of their craft. Triaxiom Security is a CREST-accredited penetration testing provider. Our engineers, at a minimum, have five years of direct information security experience and have undergone an extensive background check, and many have held Top Secret Security Clearances.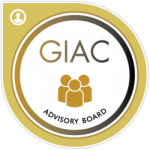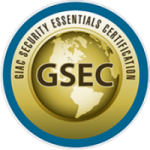 We'll do our best to get back to you as soon as possible