API Penetration Testing
Certified Experts • Real World Threats • Actionable Results
An API penetration test emulates an attacker trying to exploit vulnerabilities within your API that may allow him to bypass authentication controls, access sensitive data, or otherwise disrupt the service. The goal of the engineer performing this assessment is to comprehensively review your API for OWASP Top 10 vulnerabilities and exploit any vulnerability that may allow the engineer to bypass security controls. 
Some of the questions this test will answer include:
Can an attacker see other user's data?
Is it possible to gain access to the underlying server or database through the API endpoints?
Does the API disclose any sensitive information?
Our API Penetration Testing includes:
Method and parameter fuzzing
Injection attacks, such as SQLi, XSS, XPath, Command
Authentication bypass and privilege escalation attempts
Authorization testing to assess the security of data in multi-tenant configurations including:

Direct object references
Client or user impersonation
Authorization bypass
Information leakage between clients

Analyzing headers and error messages for information disclosure
Identification of unnecessary information returned or data leakage
Analysis of server-level transport encryption for security best practice
Why Triaxiom Security?
We provide results that are holistic, quantifiable, and actionable, giving you the information you need to make data driven decisions that optimize your resources and protect what is most valuable to you.
Industry Experience
Our world-class engineers are industry-certified and have a wealth of experience performing penetration tests from regional hospitals to Fortune-500 institutions and everything in between.
Certified Professionals
Our engineers are OSCP, CISSP, C|EH, QSA, GSEC, GCIH, GWAPT, and Security+ certified.
Built Around Real-World Threats
Our assessments are built to holistically evaluate your organization against specific threat vectors, emulating techniques currently used by attackers.
Meets Your Compliance Needs
Our methodology satisfies NIST, PCI, HIPAA, FISMA, ISO 27001, and GLBA/FFIEC requirements.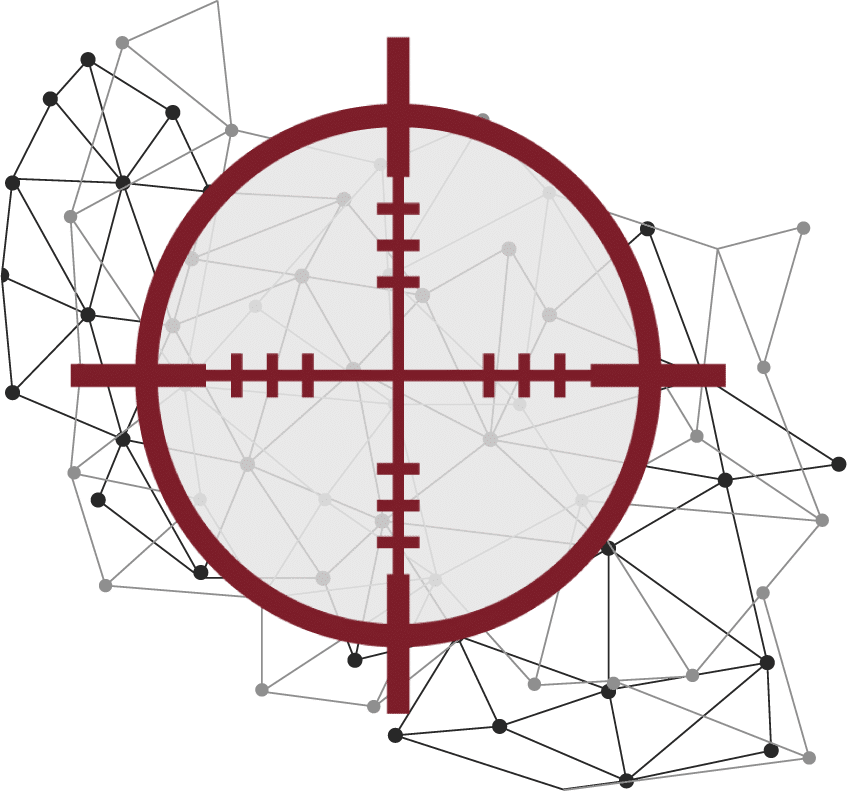 What Our Clients Are Saying