Cyber Insurance Package
A package designed to meet Cybersecurity onboarding requirements.
Our Cyber Insurance Package is designed to help you meet the requirements to get cyber liability insurance. More than that, we will help you understand the risks to your organization and provide you with some quick remedial actions you can take to better protect your environment and potentially lower your insurance premiums.
Our package includes:
Best Practice Gap Analysis – Our best practice gap analysis is an interview based review of your information security program. We use the Center for Internet Security (CIS) Top 20 Critical Security Controls to comprehensively review all aspects of your information security program. Some of the areas covered include:
Inventory and asset management
System hardening
Account management and principle of least privilege
Disaster recovery and continuity of operations
Incident response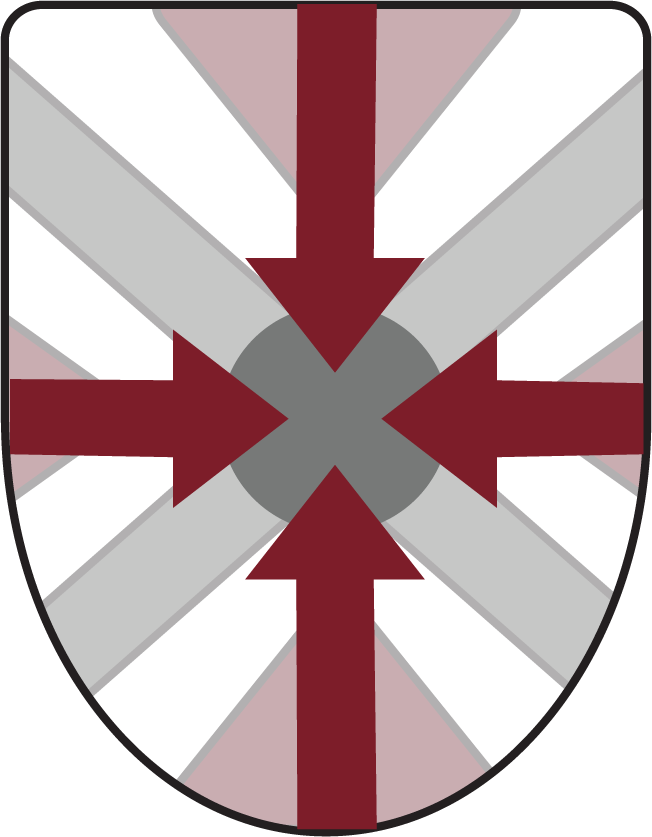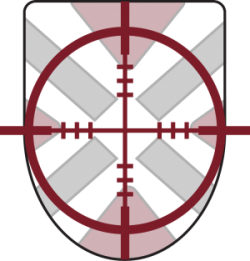 External Penetration Test – An external penetration test emulates an attacker trying to break into your network from the outside. The goal of the engineer performing this assessment is to breach the perimeter and prove they have internal network access. This test includes:
Open source reconnaissance against the organization
Full port scan covering all TCP ports and the top 1,000 UDP ports of the targets in scope
Full vulnerability scan of the targets
Manual and automated exploit attempts
Password attacks
Internal Penetration Test – An internal penetration test emulates an attacker on the inside of your network. This could be either an attacker who is successful in breaching the perimeter through another method or a malicious insider. The goal of the engineer in this module is to gain root and/or domain administrator level access on the network, and gain access to sensitive files. Activities include:
Active and Passive network reconnaissance including traffic sniffing, port scanning, LDAP enumeration, SMB enumeration, etc.
Vulnerability scan on all in-scope targets
Spoofing attacks such as ARP cache poisoning, LLMNR/NBNS spoofing, etc.
Manual and automated exploit attempts
Shared resource enumeration
Password attacks
Pivoting attacks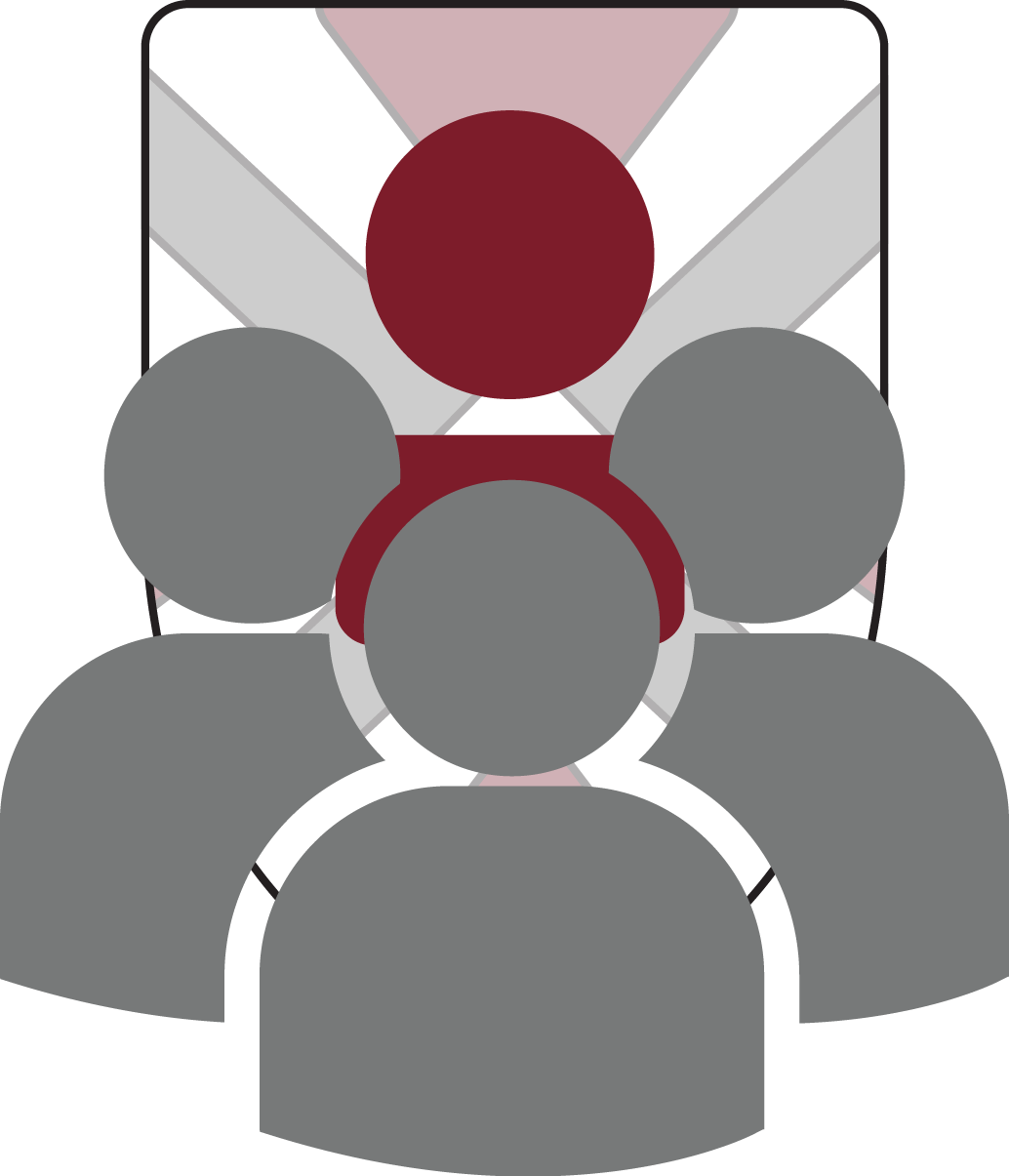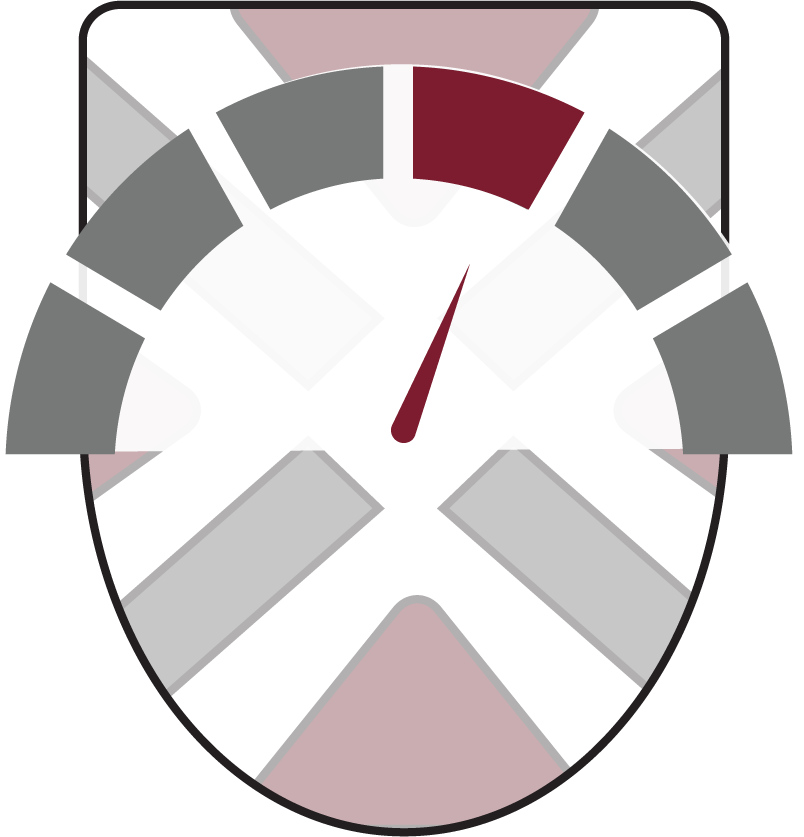 Vulnerability Scanning – Vulnerability scanning is a regular, automated process that identifies the potential points of compromise on a network. A vulnerability scan detects and classifies system weaknesses in computers, networks and communications equipment and predicts the effectiveness of countermeasures. Our engineers will conduct this scan for you and use our expertise to remove false positives and produce a risk-prioritized report.
Why Triaxiom Security
We partner with you to give you the information you need to defend against today's threats.